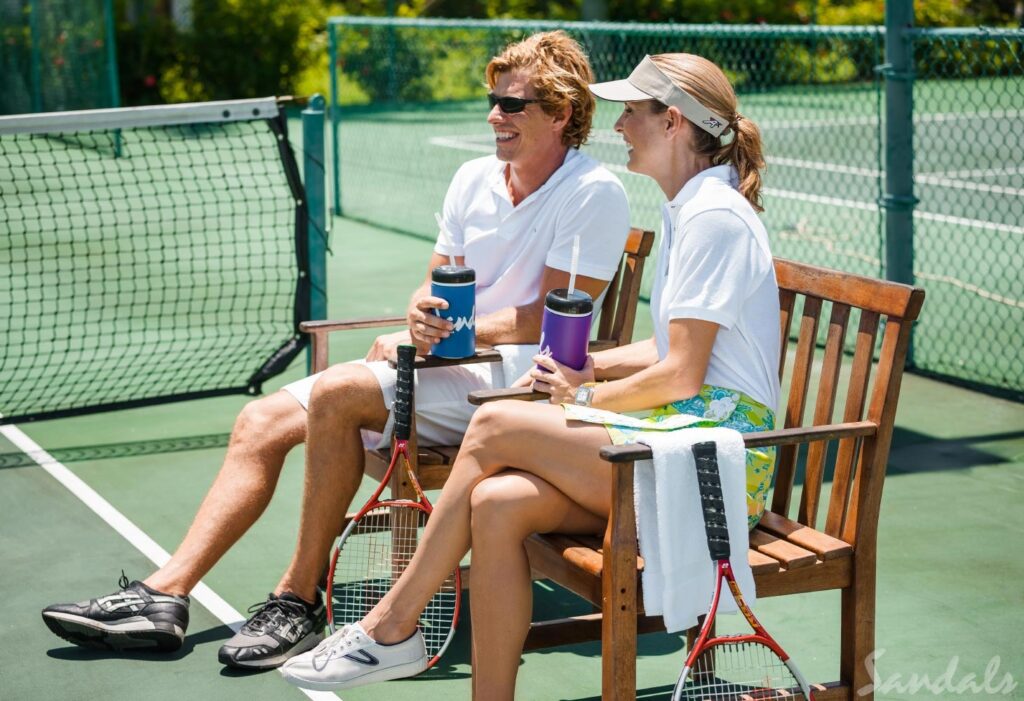 Land Sports & Activities
It's safe to say that when you visit Sandals, there's no shortage of activities.
While each resort has a different array of activities, here's the assortment you'll find across the Sandals brand. To find out which resort has which amenities, simply drop me a message!

Are you an aspiring golf master?! You'll find golf available at select resorts in Jamaica, Saint Lucia, and the Bahamas. Upon request, I'd be delighted to provide you with a list of golf inclusions and specifications – it's rather impressive!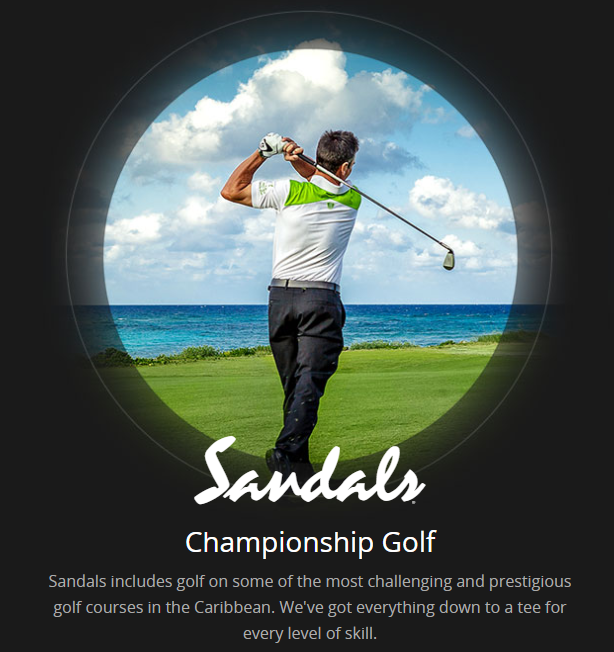 Entertainment
If you prefer a nice, quiet evening in the comfort of your suite – brilliant. However, if you're after some evening activities and entertainment, there's no shortage of fun at Sandals. Whether day or night, you'll find those spaces for quiet oasis and those with lively entertainment to suit your mood.