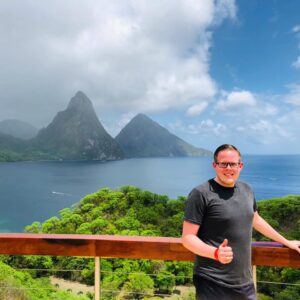 Hi there!
Thanks for stopping by to learn more about what's happening here. Let me begin by introducing myself!
My name is Addison and I'm proud to be the founder of Reliant Destinations. This is a brand I dearly love and we have the pleasure of serving a wide array of clients with a niche focus in luxury travel – particularly, Sandals & Beaches Resorts!
Travel inspires me to think above and beyond, be a more caring and compassionate individual, and appreciate the many diversities of life. Recently celebrating journeying to my 138th country, it's safe to say that I've learned a wide number of travel lessons and tips which I love passing along to our clients.
I'm blessed to have an amazing wife, Victoria, and two darling sons, Finnian-Arlo & Theodore-Warner, who accompany me on many of my world explorations. As a father and a husband, nothing delights me more than experiencing new and thrilling destinations with my family.
At Reliant Destinations, we have some amazing team members who look after different functions – each with our own passions and areas of expertise. For me, I'm passionate about luxury resorts in the Caribbean! As such, the information here at MyCaribbeanLuxury.com is compiled by me personally and when possible, I try to personally provide the quotes and services for these amazing products in this niche.
Here's what Danielle, one of our recent clients at Sandals Ochi had to say:
What can I say? Addison was absolutely amazing from start to finish. I told him what we wanted from our honeymoon and he looked into lots of options and presented these to us via video which was a nice touch. I had SO many questions as I'm a bit of a control freak and like to know everything about the finer details. He was SO knowledgeable and answered everything. He made me feel comfortable even when I was asking hundreds of questions! Nothing was too much even when I decided I wanted to look at even more options. He is extremely good at what he does and would recommend booking through Addison to everyone! Finally, his honesty and transparency is second to none. You don't feel pressured to make a decision quickly if you're not sure it's right and he will search and search for you until he has found your dream! I cannot thank him enough and I'm now very excited for our honeymoon! Thanks Addison!!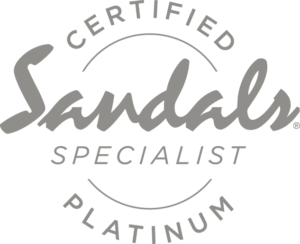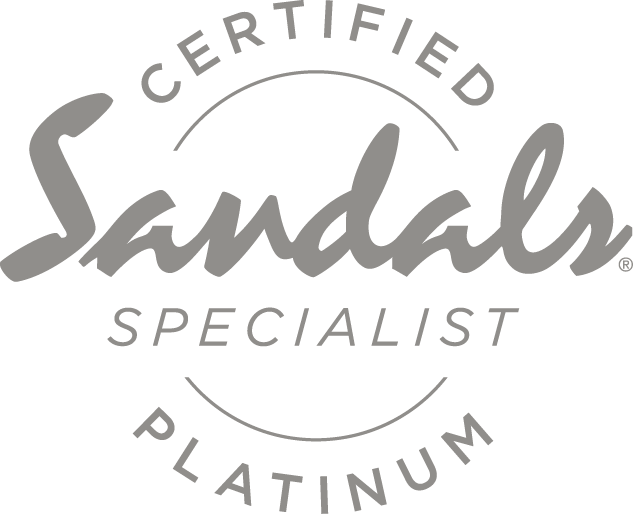 For me, it's almost "cheesy" – my dream is to help you fulfill yours! As "cheesy" as this may sound, it really is true; my passion is about luxury travel and helping others to experience these magical destinations.
Why don't you take a look here at some reasons why people choose to book their vacations through me versus competitors or directly online; I think you'll be impressed.
Thank you again for stopping by this page; I'm am truly here to help you find your next breathtaking travels. Don't hesitate to get in touch with any questions!
Kindest Regards,
Addison
Owner/CEO
MyCaribbeanLuxury.com
Reliant Destinations