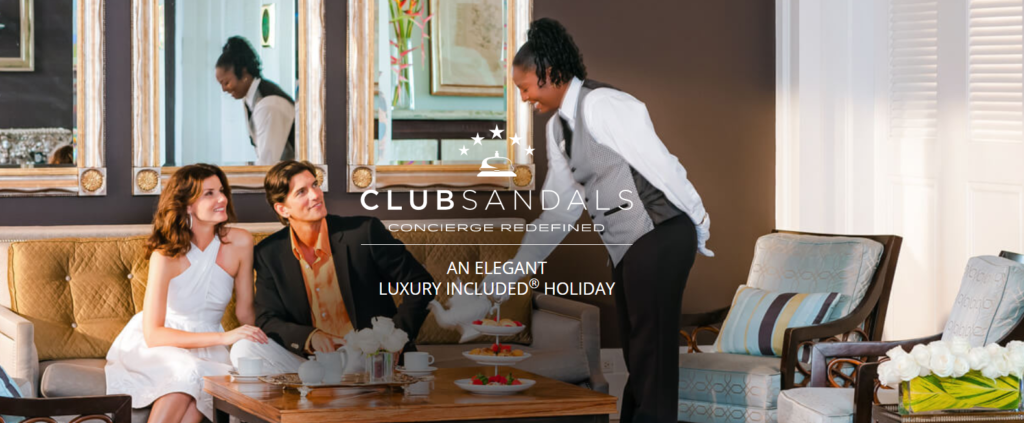 The Club Sandals Experience
The experience begins and ends at Club Sandals.
Extraordinary Amenities. World-Class Concierge Services. Extravagant Privileges.
Sandals offers a truly transformative experience through their Club Sandals offering.
At the mid-level tier of luxury Sandals offer, you can expect a wide variety of added benefit that can make your stay extra special.
With both Club Sandals and Butler Elite, there is more info than could ever fit on a page, so I'll look to highlight some of the main benefits for you here.
Here is a list of some of the benefits provided via the Sandals website: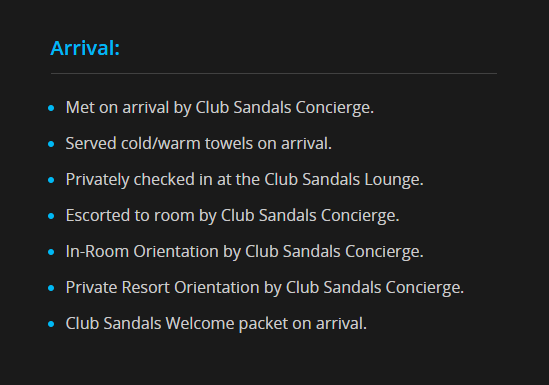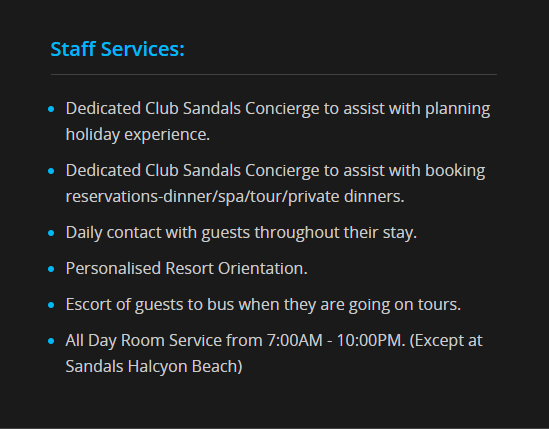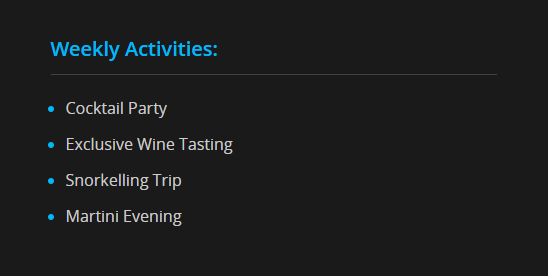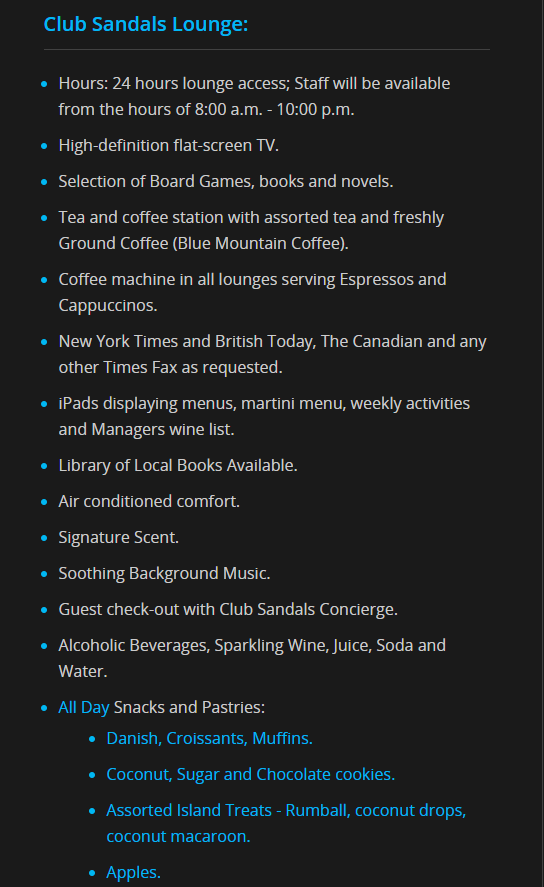 …and this is just the beginning!

Now, let's take a peek at some of the best Club Sandals rooms at Sandals, shall we?
Here, I'll list my personal top 3 for you!
First is the gorgeous Beachfront Walkout Club Elite Junior Suite at Sandals Montego Bay. Just try and look at these photos without wanting to have a soak in that patio tranquility soaking tub!!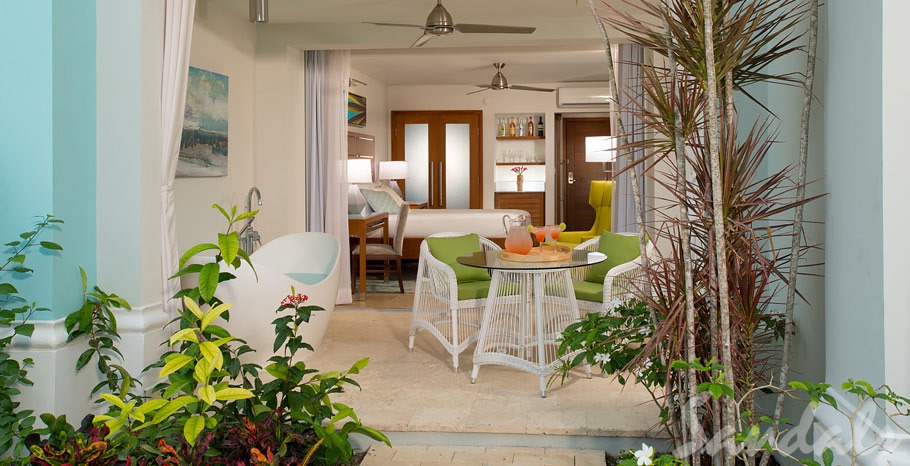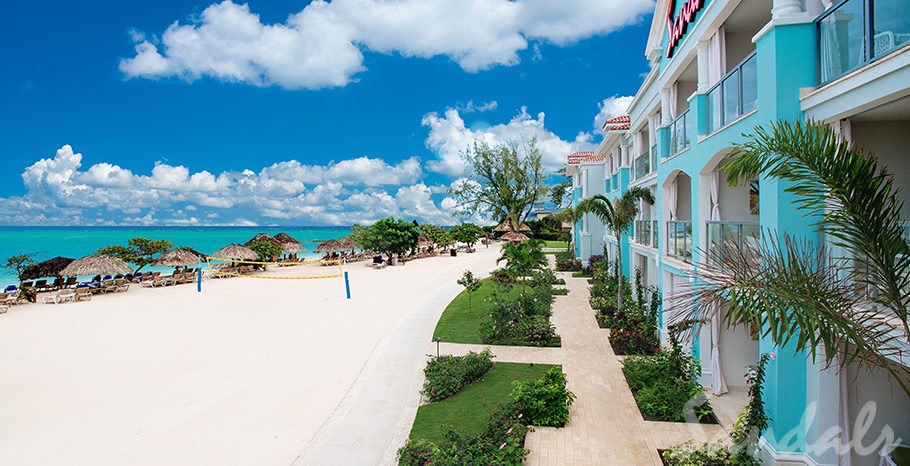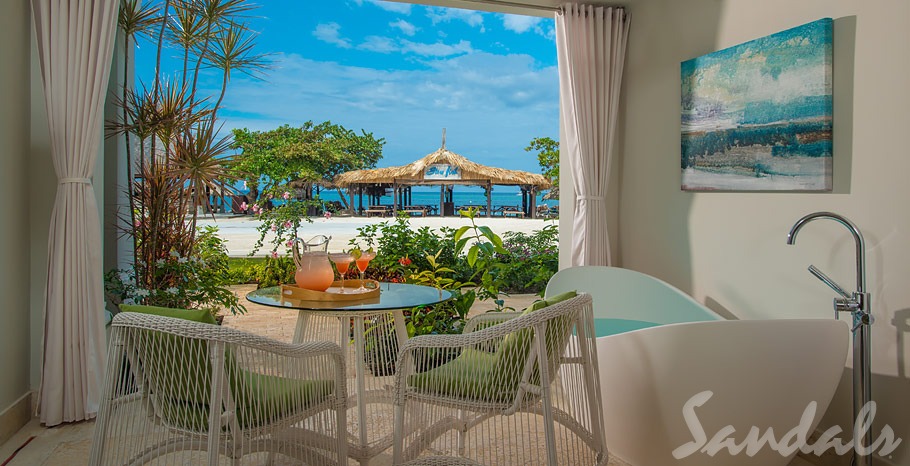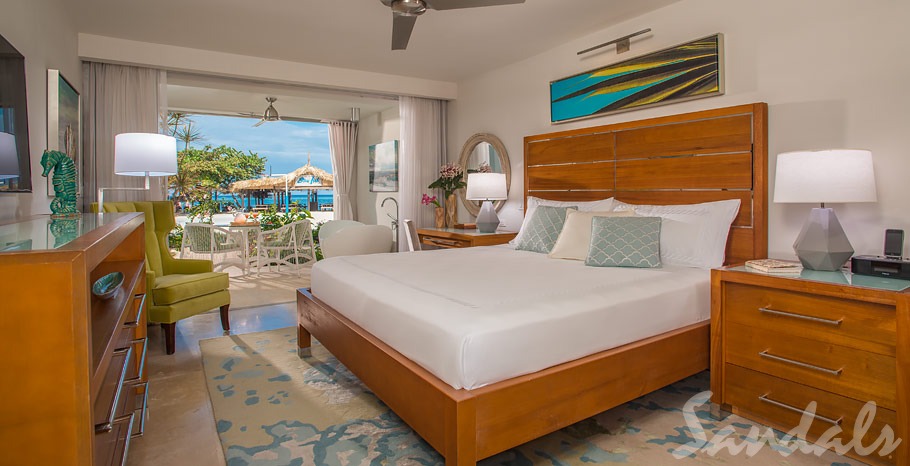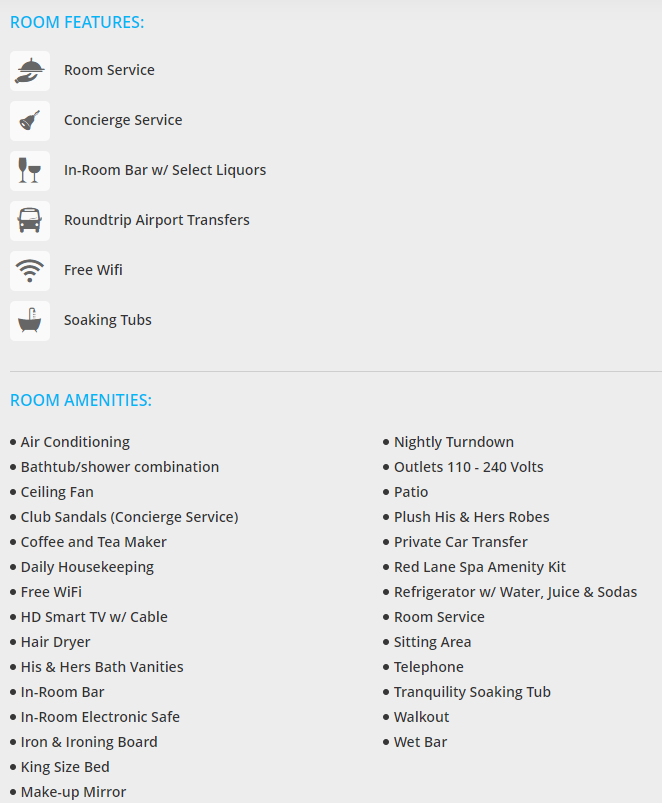 Next is a suite at a resort that falls into my top 3 resorts in the globe: Sandals Royal Barbados.
This is the South Seas Swim-Up Club Level Ultra Suite – a mouthful-of-a-name, but one gorgeous suite!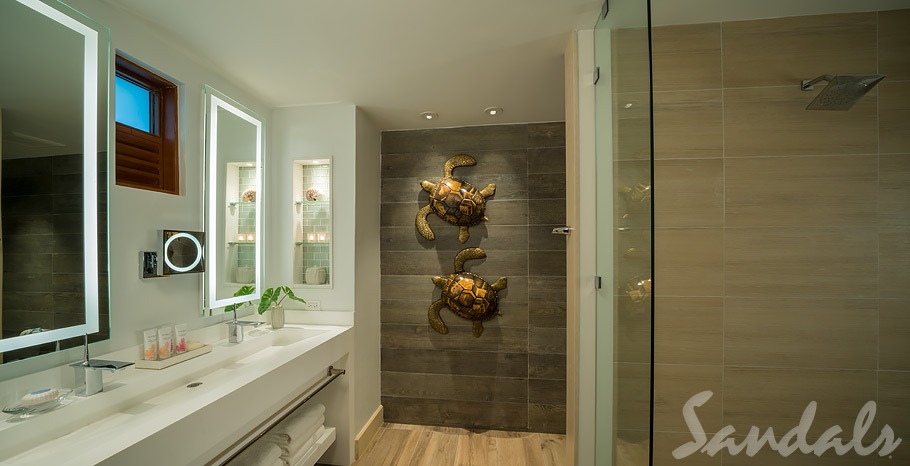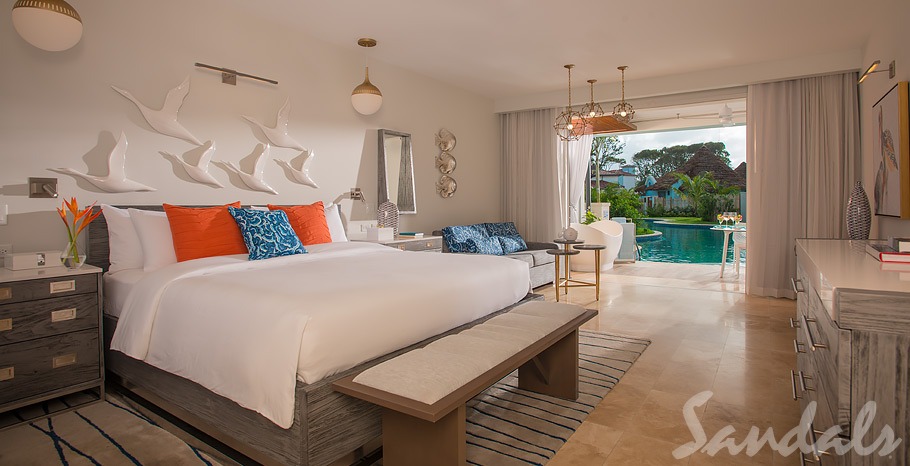 Finally, a resort which far too many people don't consider – the magnificent Sandals Grenada (just have a look at some of those photos on the resort page!).
This is the Pink Gin Beachfront Walkout Club Level Room where you can walk straight out from your room onto the gorgeous beachfront.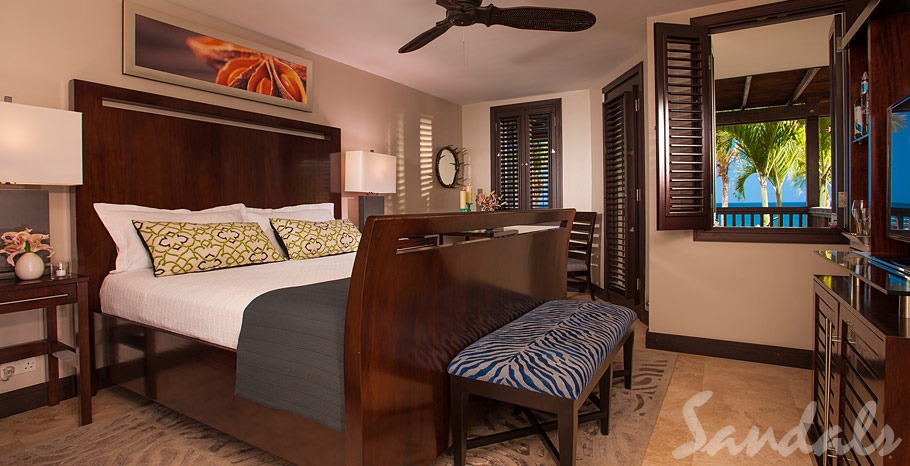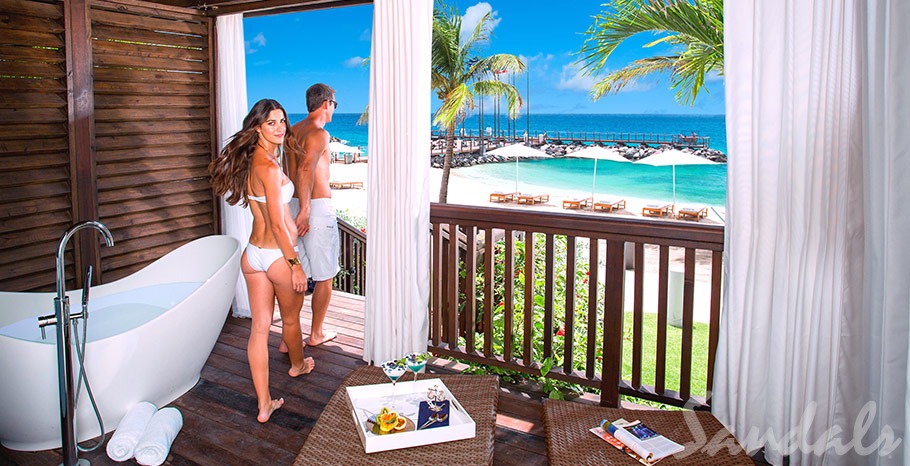 Don't forget that typically Club Sandals rooms are located in the most desired locations in the resort and, outside the amenities, are usually nicer room styles with nicer in-room amenities.
Summary:
For me, the Sandals experience starts with Club Sandals. Whether a normal vacation/holiday or a very special occasion, Club Sandals tends to not be a staggering cost upgrade from the luxury level, but offers an abundance of amenities that, to me, is worth a multiple of the small upgrade cost.
Generally-speaking, this is where I recommend most couples begin when looking at their accommodation for a Sandals experience.
Have a little bit more to spend for a whole lot more? Take a look at the top-tier of Sandals luxury: Butler Elite Service.
Do you have any questions? I'm very passionate about Sandals and would LOVE to answer any questions you might have! Don't hesitate to get in touch!