Well, Hello There!
I am thrilled you've stopped by!
As a potential client or prospective jet-setter, I know that you can book anywhere. In today's age when you can book anything with a click of a fingertip, I greatly appreciate you taking a moment for me to share a bit about the value of booking your next adventure through myself.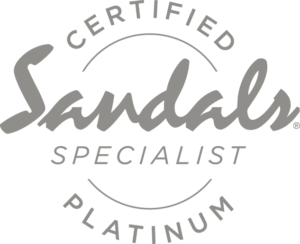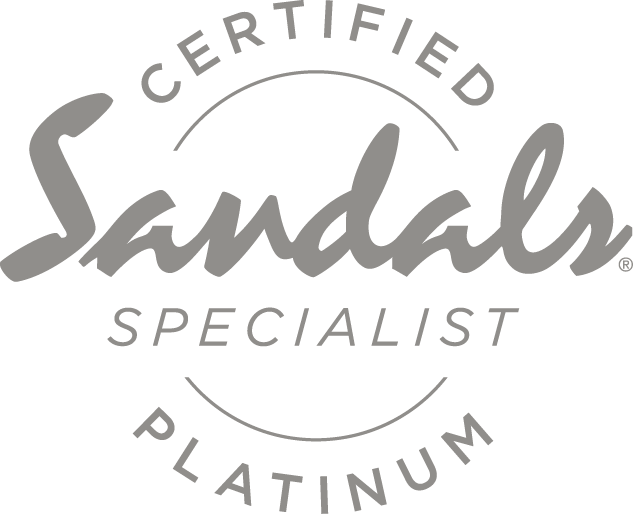 In case you haven't had an opportunity to meet me, please allow me to introduce myself.
I'm Addison – a lifelong optimist, world traveler of 138 countries, passionate foodie, and family man.
For me, luxury starts with service. There are thousands of travel companies out there, but a quick glance at online feedback shows that there is generally a lack of quality and customer focus.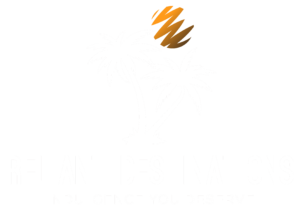 At Reliant Destinations, my team and I are always thrilled to assist couples and families explore the beautiful Caribbean with our exclusive partners: Sandals & Beaches Resorts!
Here's a summary of why you might consider booking with myself and Reliant Destinations:
Unlike many agencies, I'm not promoting products off of brochures. These are resorts which I have physically inspected for quality; in fact, I even have a YouTube channel where I walk you around various resorts in person – some even in 360° virtual reality!
I personally visit and audit every Sandals & Beaches Resort regularly. I'm always up-front with my clients about the best things, but also things you might consider.
We have achieved the highest Sandals Specialist level as a Certified Platinum Sandals Specialist as well as the disctive and exclusive Chairman's Royal Club (CRC), a dedicated board of the top service partners that advise the CEO/Chairman/VP at Sandals.. This means that we have achieved the highest standards of knowledge on the product and are on the of the top sellers of this brand in the world!
All of our packages are bonded protected as required by law and we are CLIA/IATAN recognized. We are also part of a consortium host that has over 6,000 agents and has been around since 1992, meaning you have double protection on all servicing.
When you book directly with Sandals, you aren't maximizing your value. Rather, when booking with myself, I am able to not only help you find the best deal, but ensure you are getting great value for money. My clients also regularly receive added benefits, additional concierge services, and extra trip support from my team – all at no extra charge!
Did you know that the prices I offer for Sandals products will never cost more than Sandals direct and, in fact, comes with a complimentary enhanced service?!
As a final note, here's an example of what my clients say about booking with me (you can also view testimonials here):