Premium Drinks. Always Included at Sandals.
It's no secret that all-inclusive resorts aren't known for their quality beverages. Even many 5 star "all-inclusive" resorts simply offer house brands with premium drinks at a large surcharge.
Revolutionizing the all-inclusive concept year after year, when you visit Sandals you can expect top-shelf spirits, exclusive wines, and world-class cocktails.
Did you know that I have an exclusive dinks offering list for you here?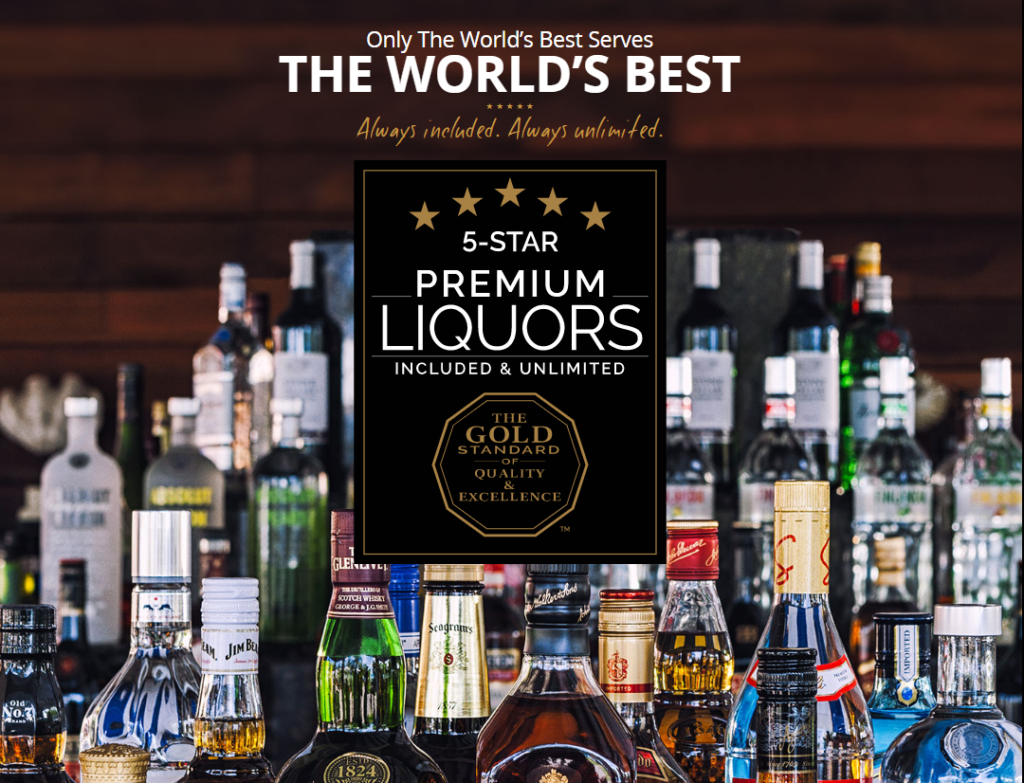 Exclusive Robert Mondavi Twin Oaks Wines
If you're a wine lover, you're in the right place. Outside of the lovely sparkling wine selection, Sandals proudly serves Robert Mondavi Twin Oaks wines. With 6 varieties to choose from, there is a quality selection for every discerning palette.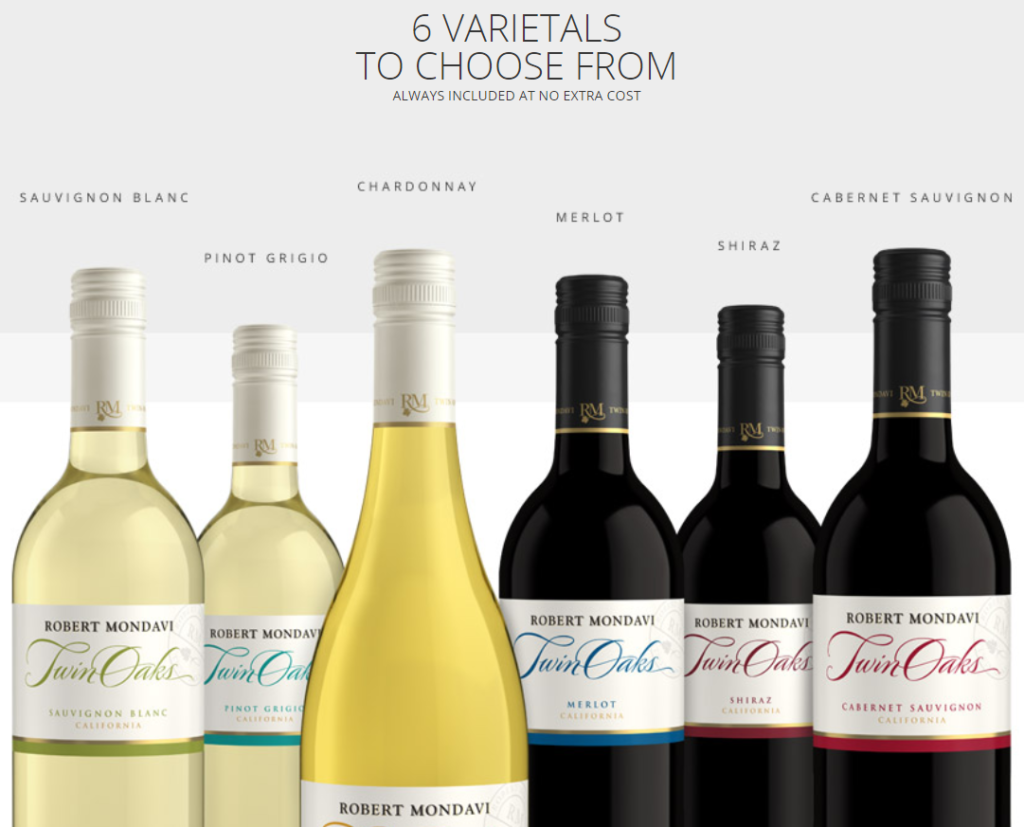 Stunning Bars with Innovative Design
As shown above and featured at Sandals Ochi, The Rabbit Hole is an amazing concept exclusive to this resort – the Caribbean's first Speakeasy Bar. To see a video about this amazing bar, click here.