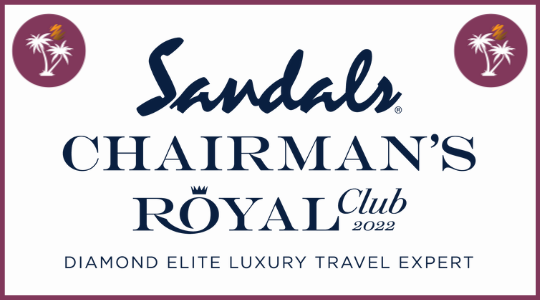 Hello!
Thanks for stopping by. If you prefer to book online yourself, please click here.
If you'd like to personally book through an agent, my team and I stand ready to help!
Please simply take a moment to fill out your requirements below and I will be in touch shortly.



From the UK? Please note that I am only servicing North America & Caribbean clients at this time. Please email me if you'd like me to introduce you to one of my UK or European travel partners.