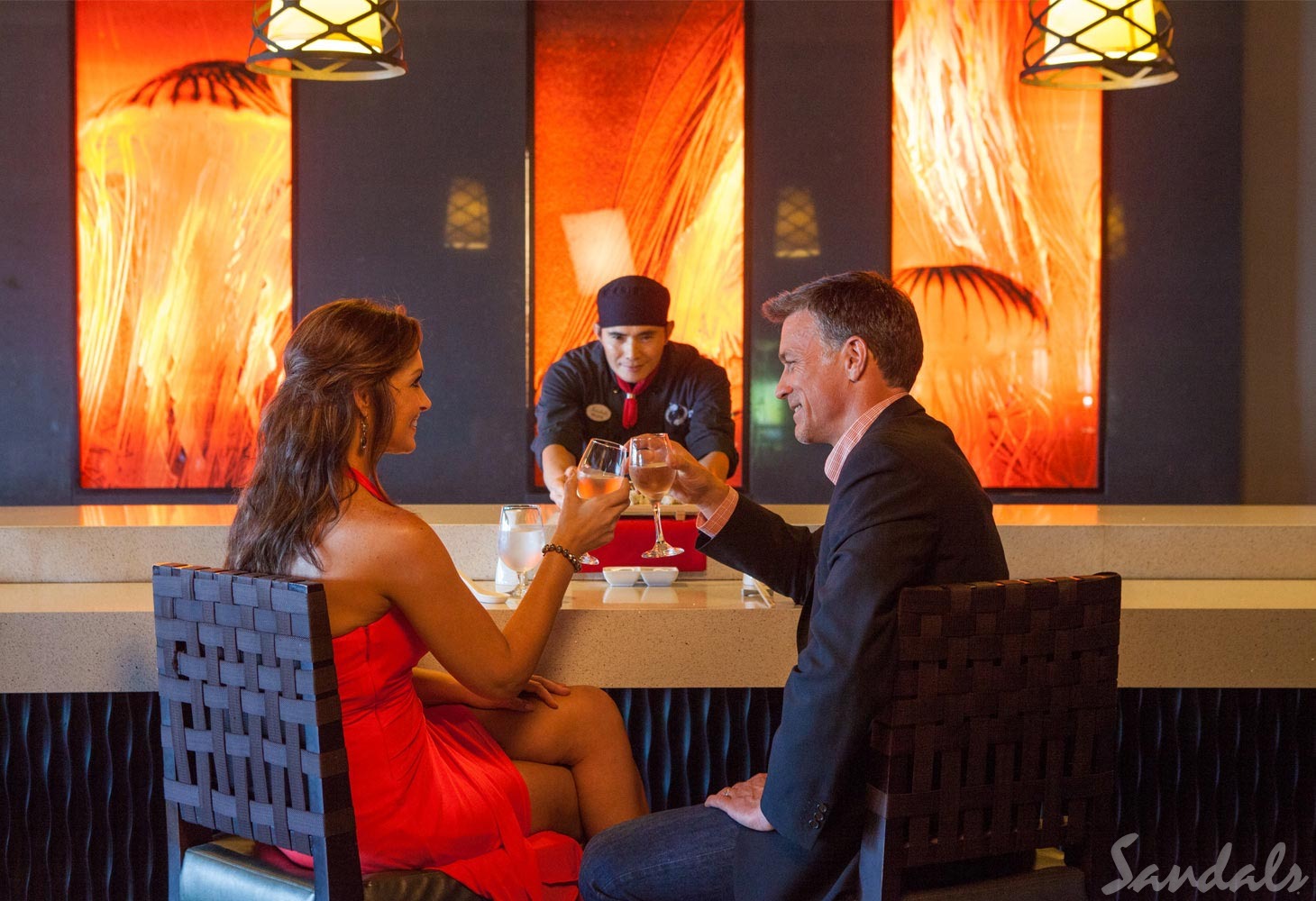 Calling all foodies…!
Sandals Emerald Bay is one of (currently) 15 spectacular resorts spread across the mesmerizing Caribbean.
If you're after some information about restaurants, menus, times and other dining facts for this resort – you are definitely in the right place!
Sure, you can get some basic dining facts over at the Sandals website, but I'm going to give you the insider details right here and now.
Are you after a quick peek at a menu and not all the interesting facts? Scroll on down towards the bottom for sample menus!

Dining Overview
Dining at Sandals is truly a remarkable thing.
In fact, it is so special that it has its own trademark: Five Star Global Gourmet Dining.
A visit to Sandals is certain to come with a desire to sample exquisite cuisine – something you won't find lacking.
Indeed, with no extra-cost restaurants and everything on the menu included in your stay, paradise will feel ever more special.
Oh, did I mention tipping is explicitly forbidden?
Your servers and chefs are paid well – tip them with a warm smile instead!
Inclusive Dining Options
I'm not going to lie:
Someone over here is getting ferociously hungry just thinking about Sandals food!
Sandals Emerald Bay offers a delightful selection of restaurants.
Here is what is included [scroll down for menus]:
Bahama Bay
Indoor dining option in air-conditioning
Serves breakfast, lunch, & dinner
Breakfast/lunch are buffet-style
Dinner is À la Carte – Bahamian & Caribbean cuisine
Barefoot by the Sea
Outdoor dining
A toes-in-the-sand experience
Seafood cuisine – freshly caught
Open for lunch & dinner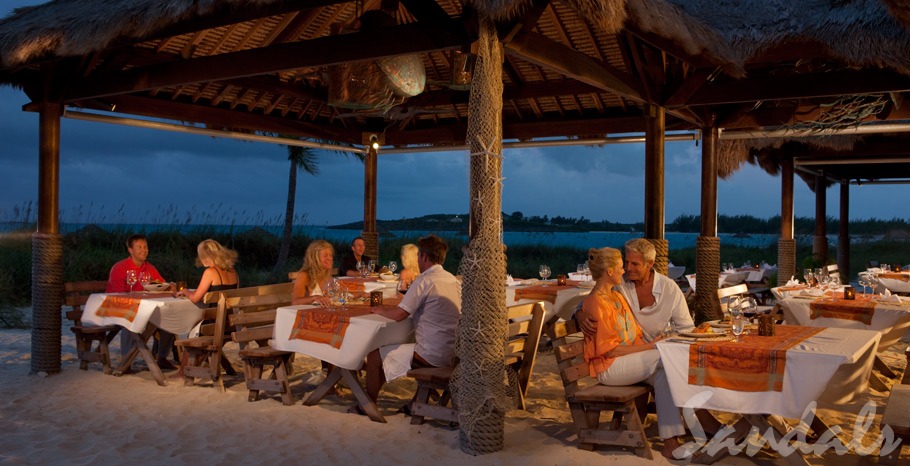 Bombay Club
Indoor, air-conditioned restaurant
À la Carte dining
Dinner only
Fine Indian dining with regional flairs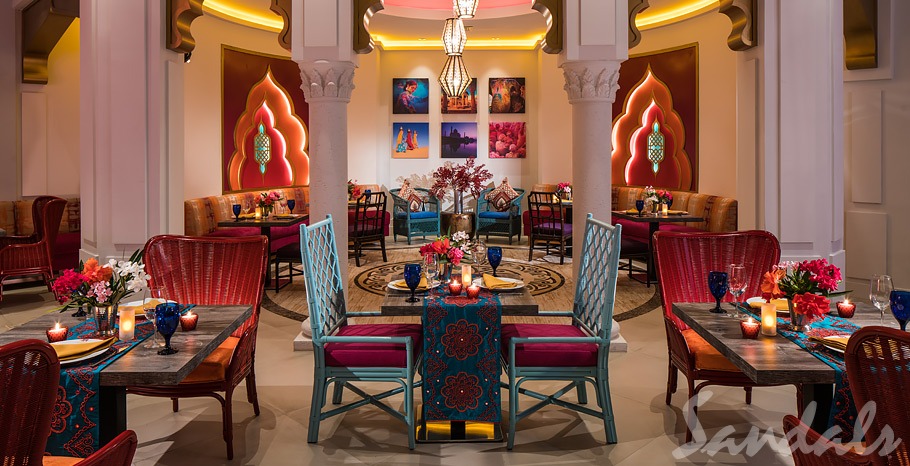 Café de Paris
Indoor, air-conditioned cafe
Casual eating
Pastries, ice creams, coffee, & more
No set meal times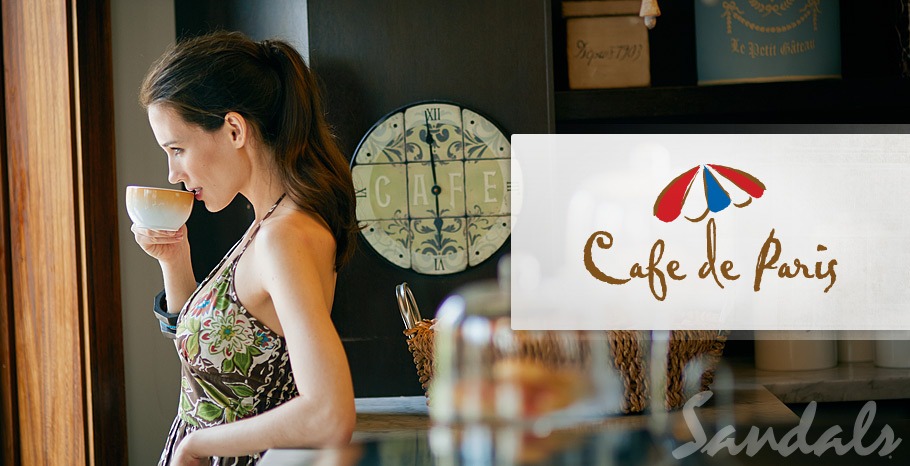 Dino's Pizzeria
Outdoor, close to pools
Gourmet wood-fire pizzas
Lunch & dinner (or afternoon snack!)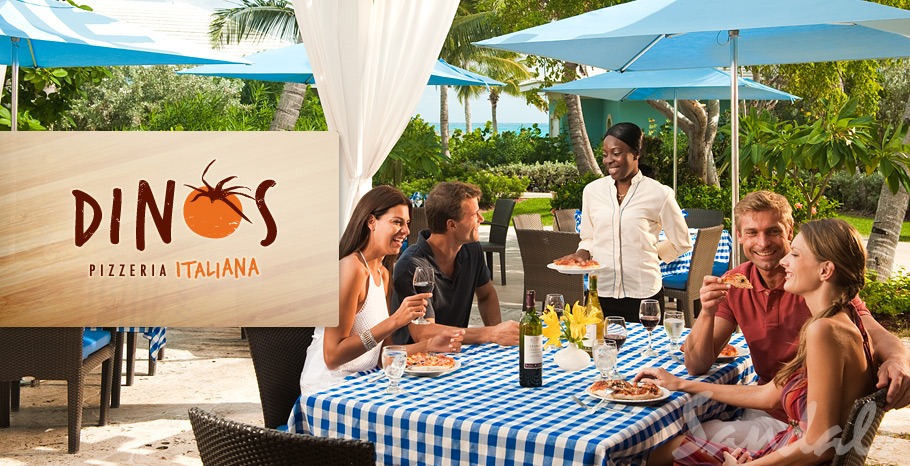 Il Cielo
Air-conditioned & outdoor dining options available
Translates to "sky" in Italian

"Limitless" Italian inspiration dining

Open for Breakfast and Dinner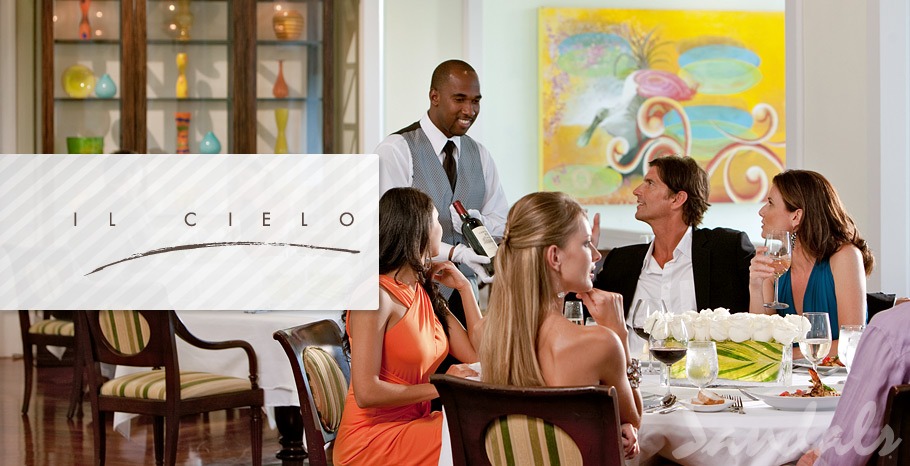 Kimonos
Most famous restaurant
Indoor with air-conditioning
Oriental & Japanese Teppanyaki styles

Show dining with food cooked table-side

Dinner only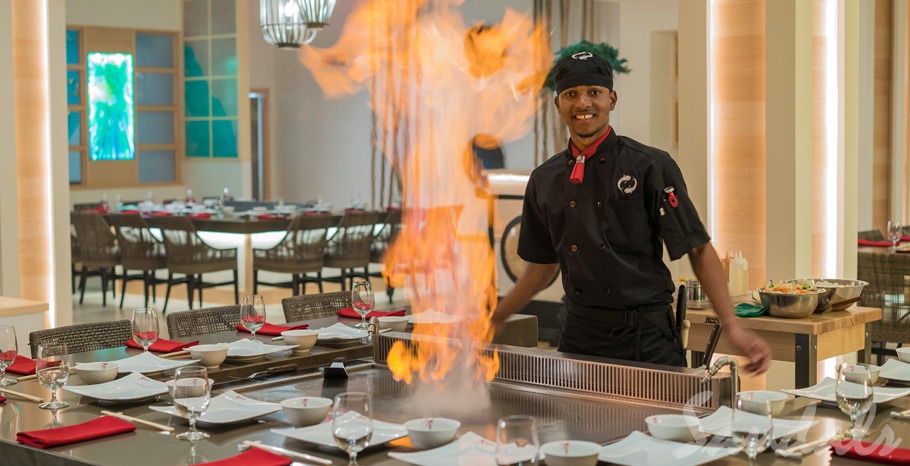 La Parisienne
Your choice of indoor or outdoor dining on garden terrace
Modern French restaurant with white-glove service
À la Carte dinner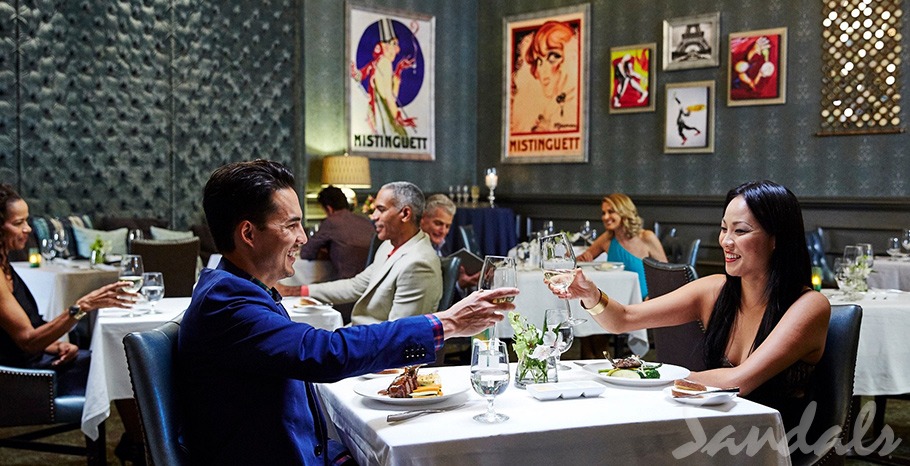 Soy
A great appetizer or meal on its own
Indoor with air-conditioning
Caribbean's best sushi restaurant award
Drop-in dinner dining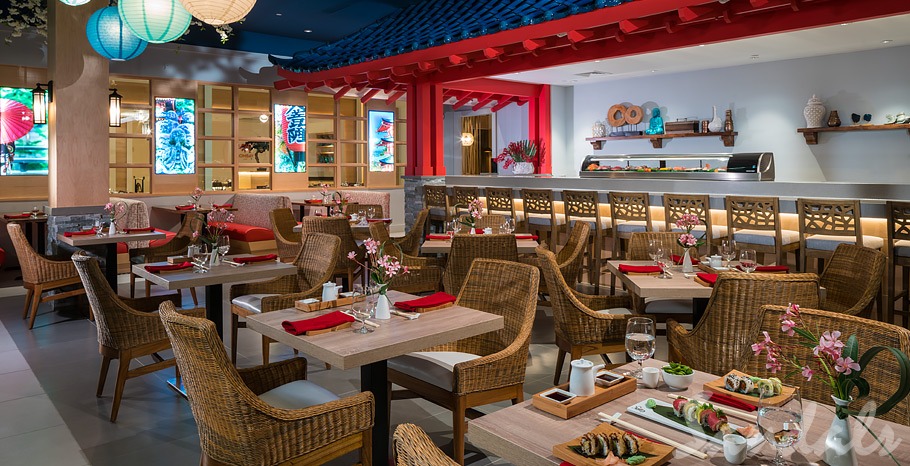 The Drunken Duck Pub
Indoor/Outdoor dining
British pub cuisine
Late lunch until late night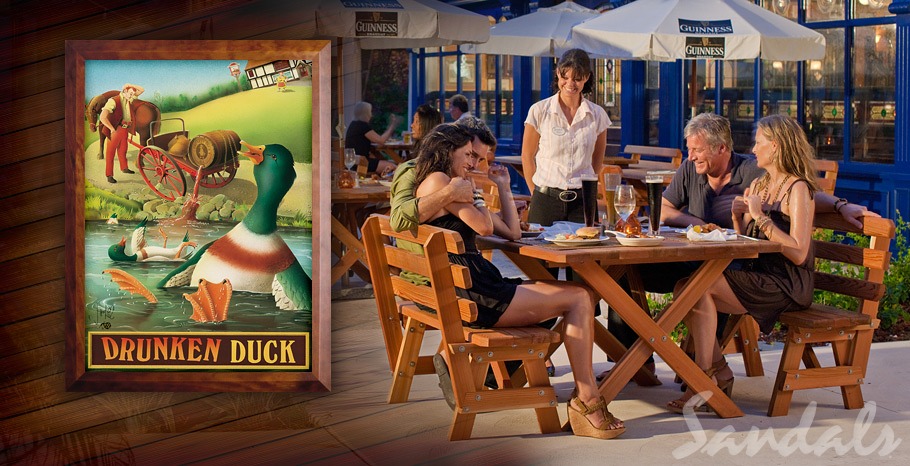 The Jerk Shack
Outdoor beach/pool-side food
Authentic Jamaican jerk delicacies
Open-view kitchen
Open all afternoon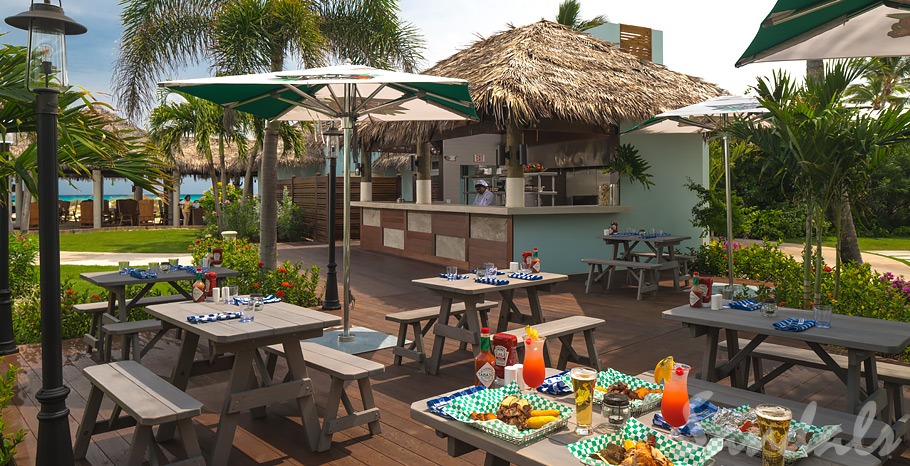 The Emerald Hot Dog Station:
Gourmet hot dogs – why not?!
Open early afternoon
Honorable Mentions:
Themed Buffets

Wednesdays – White Night Chocolate Buffet (don't make a mess!)
Fridays – Junkanoo Cultural Explosion & Bahamanian Specialties

In-Room Dining

Premium menu included with Club Sandals suites (all day long)
Fine Dining menu included with Butler suites (24 hour service)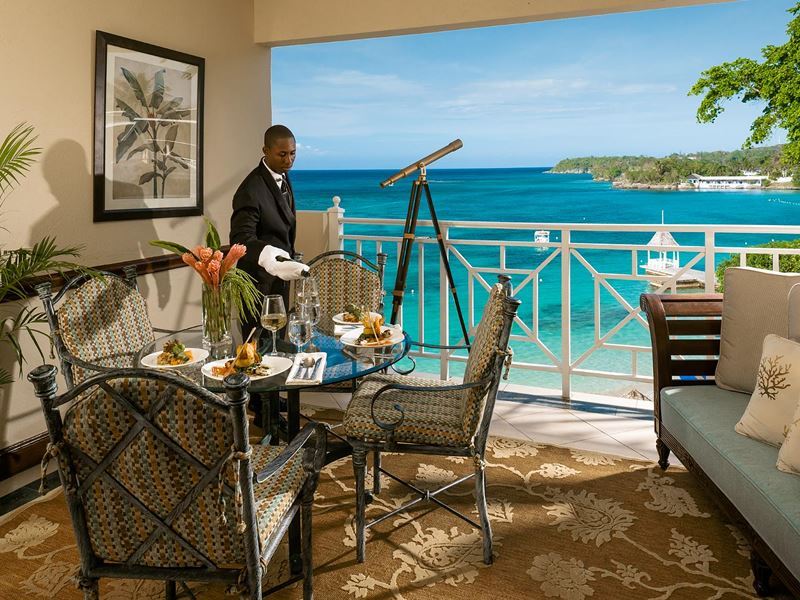 Sandals Emerald Bay Restaurant Menus
If you came here seeking sample menus of some of these above options, you're in luck!
Simply click on the logo of your favorite option to see a sample menu instantly.
Please note that these are sample menus as these restaurants rotate specials and certain ingredients are seasonal.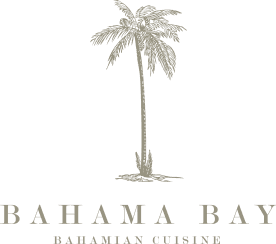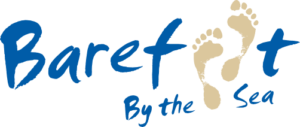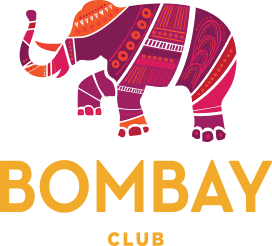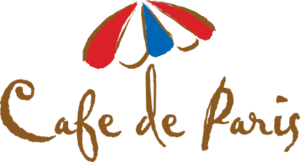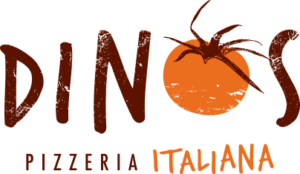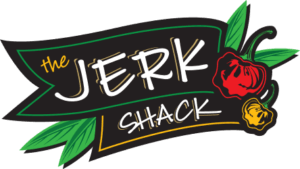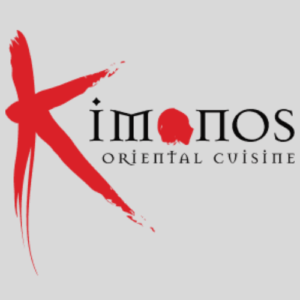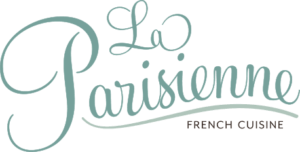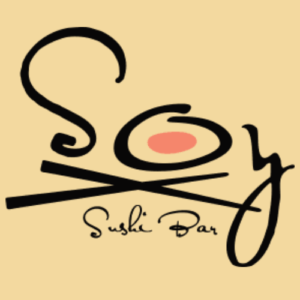 Reservations & Times
Below I have listed the opening hours for the various dining choices, along with any other relevant information (obviously as of the time of this post).
Please note the restaurants where reservations are required.
In terms of dress codes, here are the definitions of what you'll see:
Resort Casual Attire

This code is the more relaxed of the two, allowing for tailored shorts, jeans, t-shirts, etc. The big catch here is knowing that swimwear must be covered and footwear needs to be worn in these restaurants.

Resort Evening Attire

The more formal of the two, this requires dress pants/trousers for men (nice jeans allowed), respectable shirts (no t-shirts) with dress shoes or nice sandals. The important notes here are to remember that shorts, t-shirts, sleeveless shirts, sneakers, flip flops, and hats are not permitted.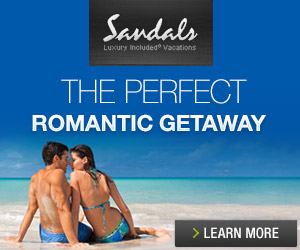 Now that we've got that out of the way, here are your facts!
Bahama Bay

Breakfast: 7:30 am – 10:30 am
Lunch: 12:30 pm – 2:30 pm
Dinner: 6:00 pm – 9:30 pm
Resort Casual

Barefoot by the Sea

Lunch: 11:30 am – 3:00 pm
Dinner: 7:30 pm – 10:00 pm
Resort Casual (+ barefoot )

Bombay Club

Dinner: 6:00 pm – 9:00 pm
Resort Casual
Reservations Required

Cafe de Paris
Dino's Pizzeria
Il Cielo

Breakfast: 8:000 am – 11:00 am
Dinner: 6:00 pm – 9:00 pm
Resort Evening Attire (dinner)

Kimonos

Dinner: 6:00 pm – 9:00 pm
Resort Casual
Reservations Required

La Parisienne

Dinner: 6:00 pm – 9:00 pm
Resort Evening Attire
Reservations Required

Soy Sushi

Dinner: 6:00 pm – 9:00 pm
Resort Casual

The Drunken Duck Pub

3:00 pm – 01:30 am (reduced menu after 9pm)
Resort Casual

The Emerald Hot Dog Station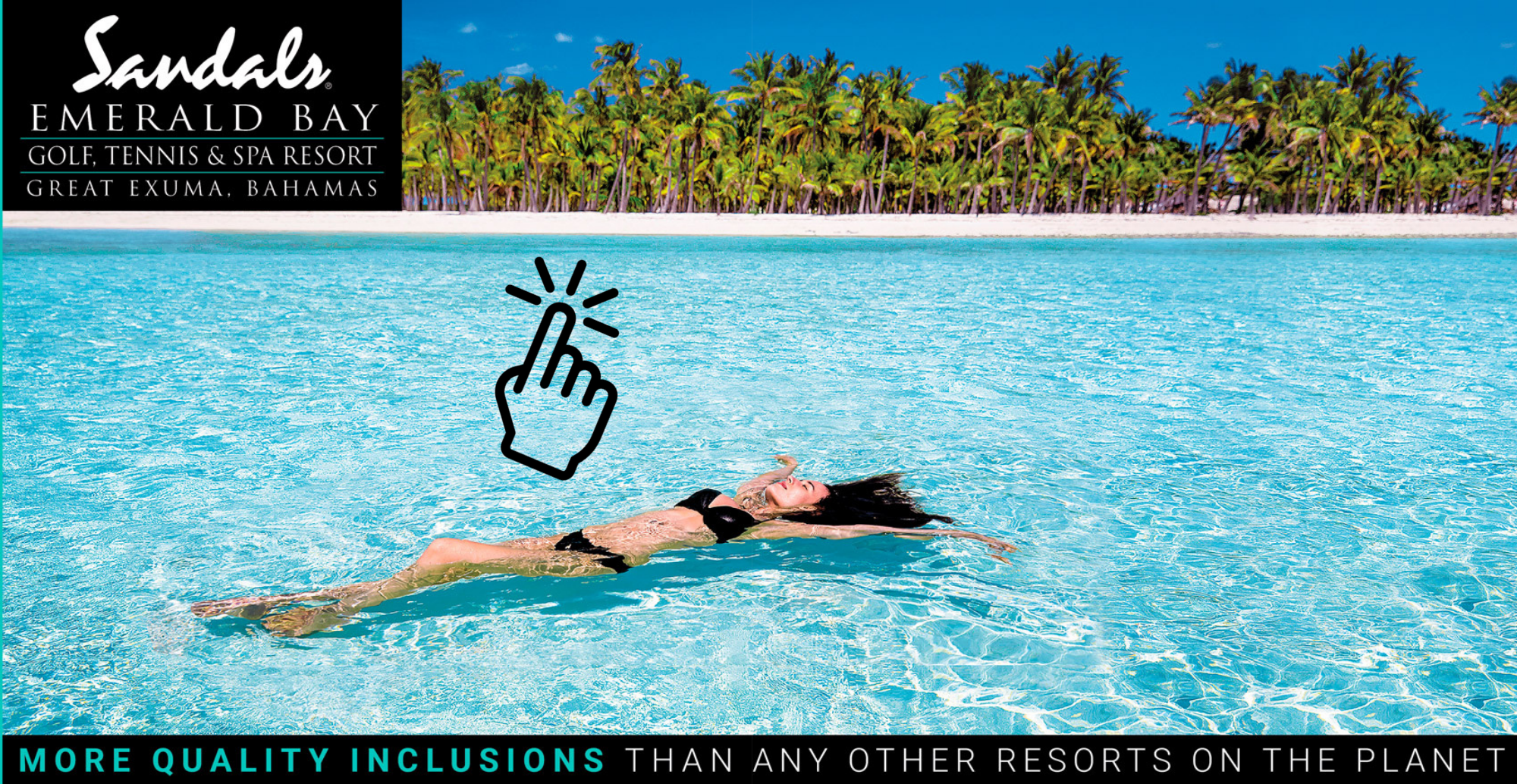 My Recommendations
As my wife can attest, good food is all you need to win my love.
For me, there are a couple of restaurants at Sandals Emerald Bay that are true stand-outs.
First, Kimonos, found at several of the Sandals Resorts, is a really fantastic experience. If you haven't yet experienced teppanyaki-style cooking, you are really in for a treat!
The other not-to-miss option is the Jerk Shack – succulent, Jamaican-inspired meats and accompaniments served oceanside.
Which of these looks most exciting to you?!
If you have any questions, I'm here to help!
I hope that you are now culinary-inspired and ready to eat your way through Bahamian paradise!