Now What?!
Plan For Your Trip To Caribbean Paradise Below!
IMPORTANT NOTICE: All travelers to the Caribbean must have 6 months of validity remaining on their passport by the date of return. 
(Make sure to scroll completely down to see all frequently asked questions!)
---
#1 Most Important Link: Your Booking Portal
(Check Details, Make Deposit, Schedule Payments, Etc)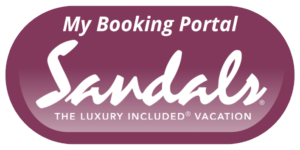 #2 Link: Pre-Book Your Favorite Enhancements?
Spa. Excursions. Private Dinners. Scuba Certification. So Much More!
Check Live Availability & Book Instantly
(Important: Use Your Booking #)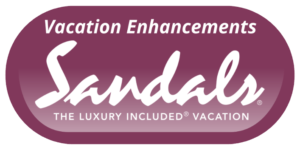 – – –
Please make sure to check the COVID regulations/requirements for your destination HERE. It is each guest's responsibility to ensure they are compliant with government regulations and, in particular, any vaccination requirements for each destination.
– – –
Courtesy Info:
If you are traveling within 10 months of travel and haven't yet booked your airfare, it is recommended you do so immediately. Due to the travel surge post-pandemic, flight prices are becoming very high and availability is extremely low with many air dates entirely sold out. Please view the air FAQ at the bottom this page for more info, if applicable.
– – –
Thinking about where you will park at the airport?
Park 'N Fly have some of the best available deals globally and are worth having a peek at.
– – –
– – –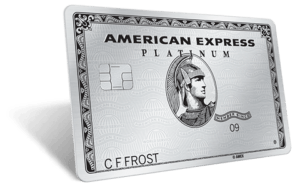 Want some extra perks?
100,000 Reward Points with $6k spend over first 6 months (pay your Sandals balance with it?)
Unlimited access to domestic and international airport VIP lounges for you and travel companions
Free airport hotel? Up to $200 refunded annually with AMEX's hotel program
Airplane listening? Free Audible audiobook/podcast membership or choices like New York Times, etc
UBER transfer from home to the airport: monthly UBER credits
Complimentary TSA Pre-Check or Global Entry (quick customs) credit
5x extra points when booking flights
Global Assist Hotline
Trip Delay & Trip Cancellation coverages
No foreign conversion fees for any on-island purchases
Fraud Protection
** This offer is not affiliated with Sandals or Beaches, but is a card I use for my own travel to maximize benefits and travel in luxury. **
– – –
Are you within 30 days of travel?!
Reminder: Make sure to submit your flight details to ensure your transfer is ready upon arrival!
Also, double check that passport to make sure you have 6 months of validity remaining before its expiration!
– – –
Concierge Services: Ask Me Anything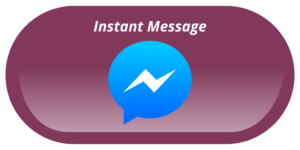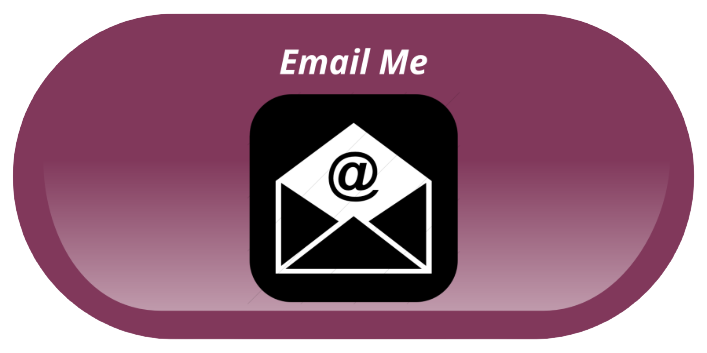 It is requested that you please email/message rather can call.
Not only are you likely to get a quicker response this way, but this allows us to make our responses more personal and tailored to your booking, in addition to being able to share the appropriate attachments, visuals, links, etc with you to more thoroughly answer your questions. If you feel you still need to chat on the phone about something, please message to schedule a call. 
– – –
Make sure to download the Sandals App to access your booking, see dining options, submit preferences and register for Sandals Select reward points!! Click below!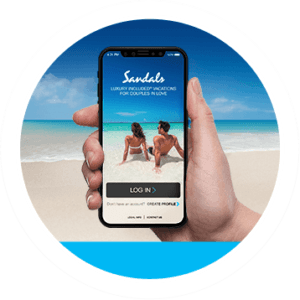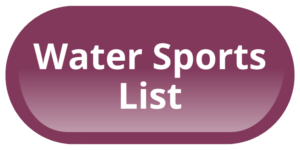 We always recommend comprehensive travel insurance protection for your trip! My official recommendation is RoamRight.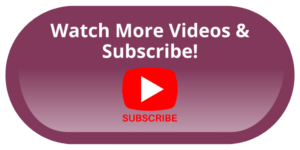 FREQUENTLY ASKED QUESTIONS:
______________________